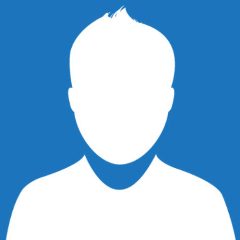 Sonu Singh
Mumbai
"Grt atmosphere..trained professionals..must visit..neat and clean place"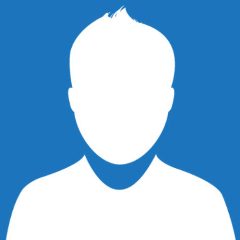 Mrunal Bhide
Mumbai
"Amazing but Skilled profesaional massages. Warm welcoming. Very cheep for Europeans Budget. Some noice from the trafic outside"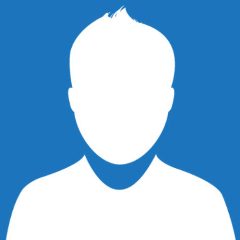 Sachin Gadve
Mumbai
"I will rate it 5. Ambience was perfect 👌 I went for deep tissue massage . Accurate amount of pressure as I wanted . I prefer strong hands . Will visit soon for sure "